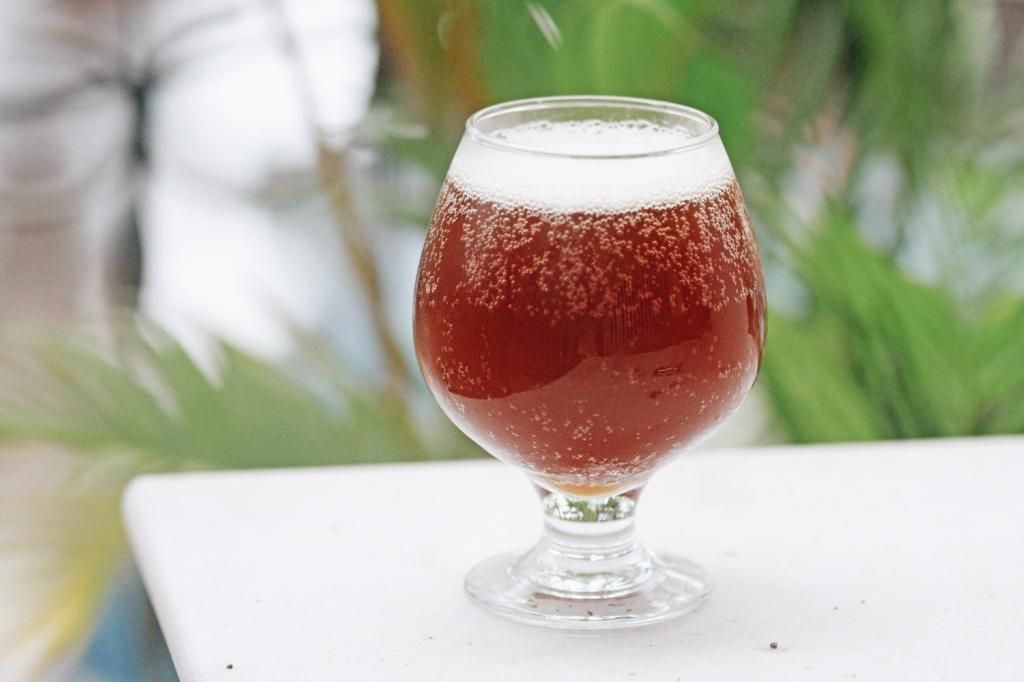 The style of beer now known as Bock was originally brewed in the 14th century in the German town of Einbeck, in Lower Saxony.  Strong, malty, and lightly hopped, the style quickly adapted with the advent of refrigeration and lagering, as did many of its substyles – the paler, more highly hopped spring Maibock, the stronger and maltier Doppelbock, and the wheat-heavy Weizenbock.  Even though the original Bocks of 14th century Germany had a large wheat component, the passage of the German Purity Laws around the same time allowed for the "rediscovery" of the weizenbock style a mere hundred years ago in 1907 by the Schneider Brewery.
The Weizenbock style is one that marries seemingly disparate ingredients and tones seemlessly.  Weizenbocks are rich and malty with hints of dark stone fruit like a fine doppelbock, replete with gentle fruit notes and spiciness like a good dunkelweizen, and also possess hints of soft ripe banana, clove, and vanilla esters, among other things, like a well crafted hefeweizen.
Our version of the German classic emphasizes all aspects of this trinity.  Evil Woman has a grain bill in excess of 50% European white winter wheat, suggesting a gentle, easygoing sipper.  But the addition of dark Caramunich and chocolate malts and a winter-long fermentation with the notoriously spicy and estery Weihenstephaner yeast strain casts a sinister pall over our collective glasses – maybe she's not as gentle and easygoing as she seems?
FG: 1.020
ABV: 7.7%
IBU: 25
SRM: 16