To celebrate our last pilot batch bottle of Dumaguete Dubbel, we declared last week as the Dumaguete Dubbel week on our Facebook page. For those who missed our posts here's a complete summary!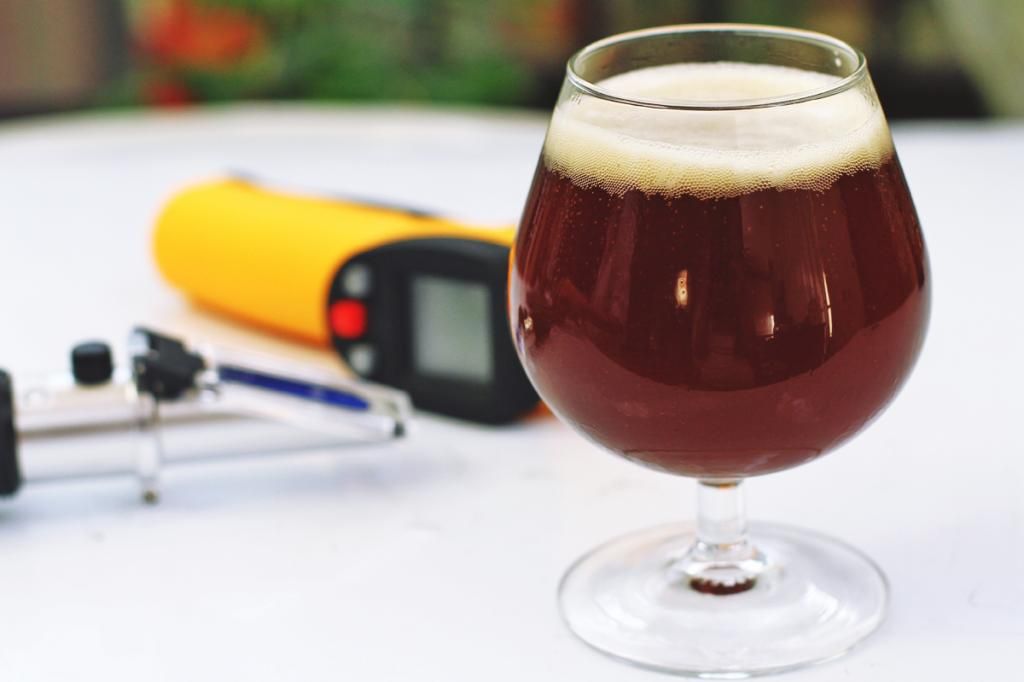 Our Dumaguete Dubbel is the strongest of our core offerings. A beautiful ruby red, the robust 7.5% alcohol by volume provides balance to the moderately roasted malts and fruity yeast esters provided by our imported continental European malts and Belgian yeast strain. Crisp effervescence and a dry body ensures a brisk and easy sipping beer, despite the maltiness of the grist and the high alcohol content.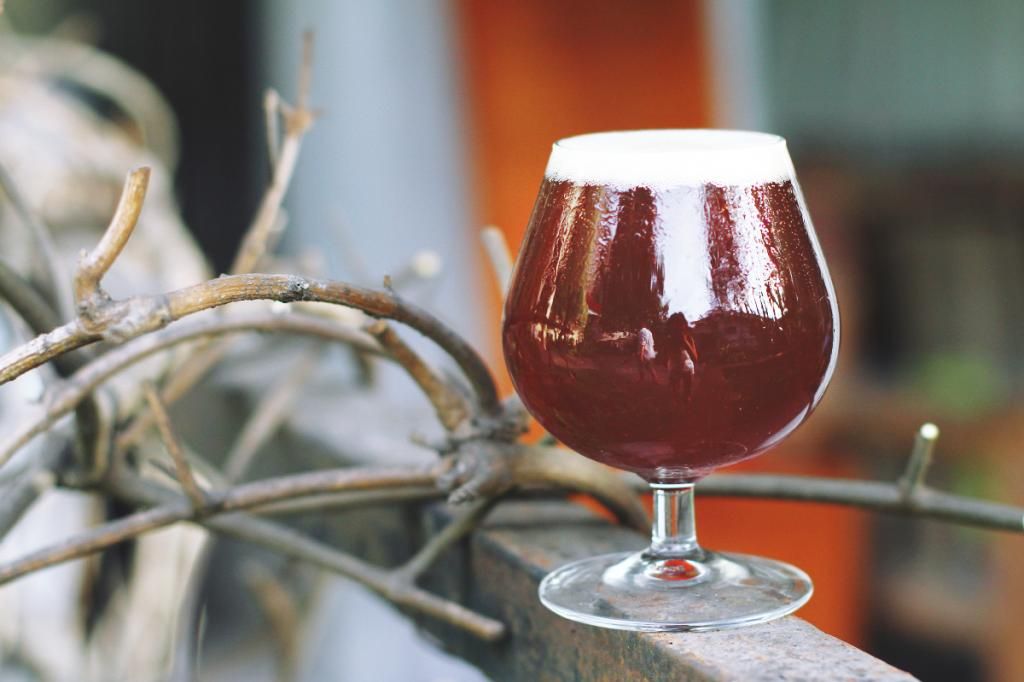 Did you know that the origins of the Dubbel dates back to 1856, and was brewed first in a Trappist abbey? Since then the formulation has evolved from a light colored beer that was quite sweet, and light in alcohol that was meant for consumption by the monks into what is now known as a fairly strong brown ale with understated bitterness, fairly heavy body, and a pronounced fruitiness and cereal character.
Dubbels present a lot of delicate fruity and yeast notes that don't come across well at very cold temperatures. Keep your draught system set at around 12C (54F) or let your bottled Dumaguete Dubbel warm up to the aforementioned temperature, and you'll be rewarded with hints of toffee, caramel, and stone fruit–cherry, plum, and dates–the latter courtesy of the delicate interplay between the speciality roasted Belgian malts (including the mysterious "Special B" malts used by Trappist brewers) and carefully selected Belgian yeasts.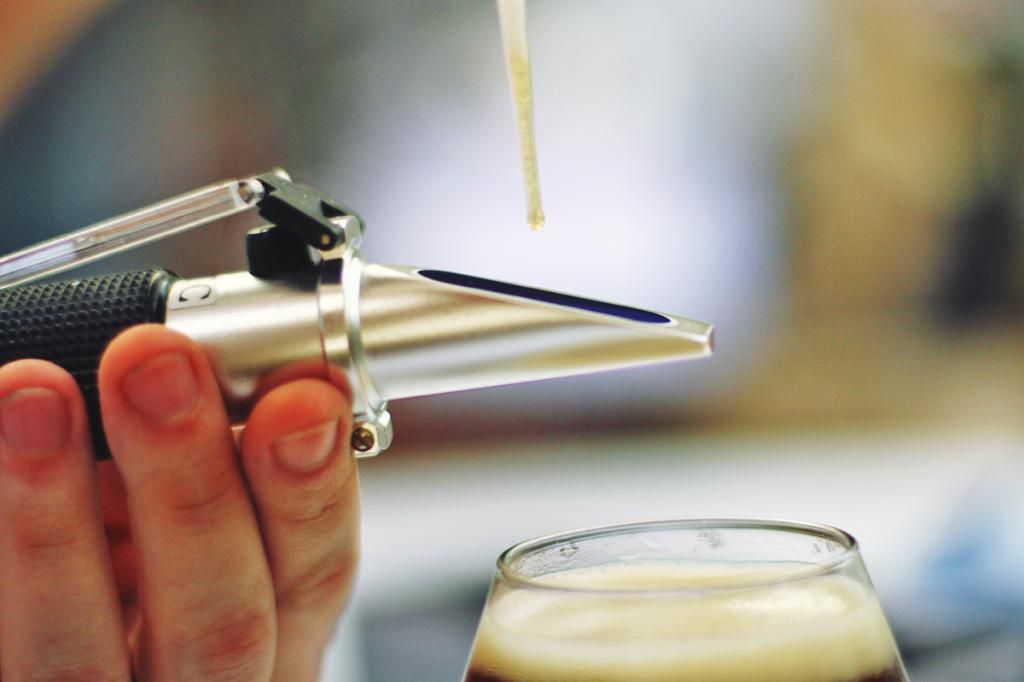 We use a refractometer here at the Cebruery to measure the sugar content of our beers. Though our Dumaguete Dubbel is one our sweetest worts (the liquid that we add our yeast to, before it becomes beer) due to significant additions of muscavado sugar from Negros, the champion Belgian yeast strain we have converts most of those simple sugars in to alcohol. The final beer is malty–a contribution of the roast treatment that the various malts in the malt bill received–with a significant body, but relatively dry, with almost all of what our tongues would perceive as "sweetness" being transformed in to alcohol and fruity, estery yeast byproducts.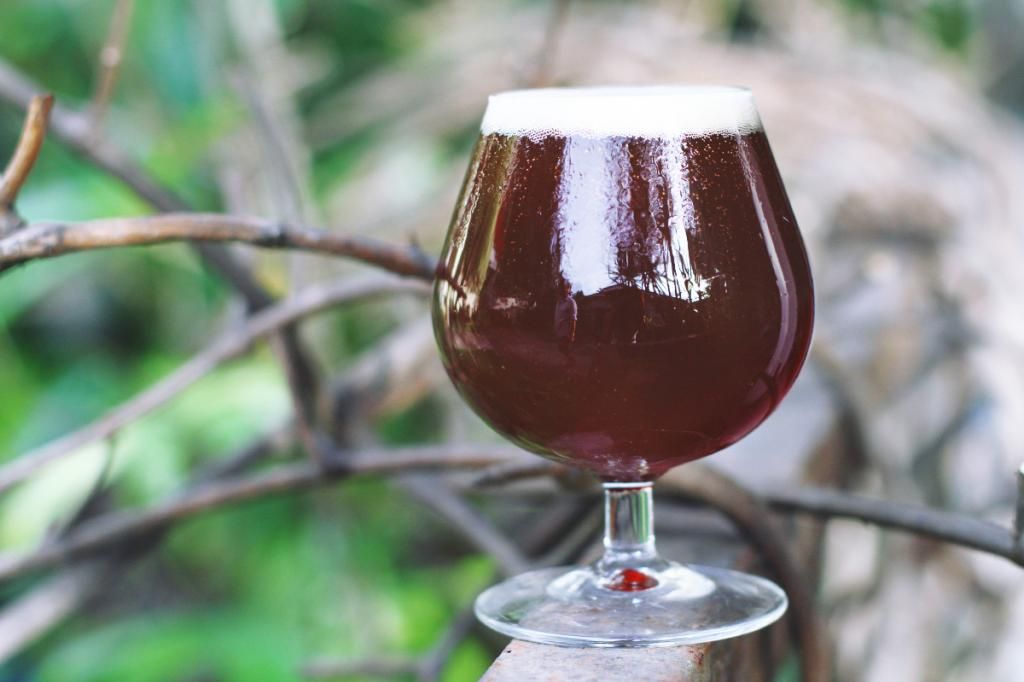 We suggest pairing our Dumaguete Dubbel with barbecue, meat stews, a nice thick steak or smoked rib roast. It's also heavenly when paired with milk chocolate; butter truffles or chocolate bread pudding.